RE: Trouble Updating Map
Finally got it to work but Idk why it did what it did. Needed this "doc" folder: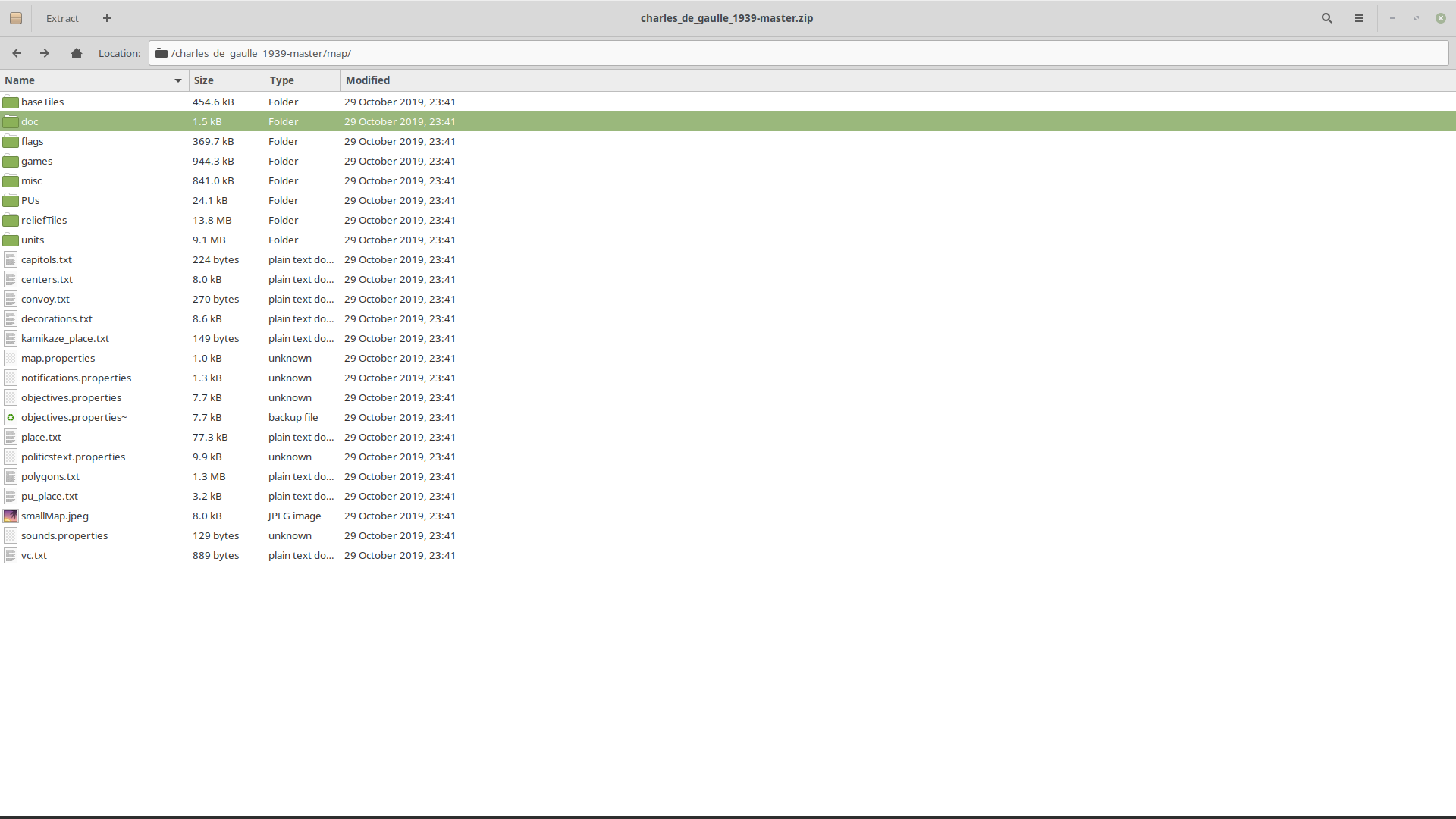 None of the other games have it. i added it to the error game and now it doesn't do it. I think I originally got it from one of Hepps games, TWW I think. Anyway, used a pile of units from other games before and never had this happen.
Anyone know how I can get rid of that folder and not have the error show up ? There's only the one image in the doc folder.
posted in Help & Questions