RE: Screen centering/cycling around map UI idea
@Frostion said in Screen centering/cycling around map UI idea:
@LaFayette
I have now been playing with the unit scroller on a few maps. It works pretty well and is a nice addition that heightens the quality of game play if you ask me. A game that potentially has the players manage hundreds of units really needs this new feature.

I have also seen some things that I think can be improved:

The image icons are OK but could be better (I think I made a few of them ) I have made a new set of icons that might improve the "uniformity" of the images. I replaced the highlight lamp image with a sun/lightsource, so that the sun can really shine on the player units when player wants to find them These images are also all made with a thin dark shadow so that the images might work with both white/bright UI and grey/dark UI.

I also made a "wake up" image that could be used to wake up sleeping territories. I really think this is needed. It would be a good way to let the player "reset" all sleeping units and do a new scroll through them to see if they still are to sleep.

Comparison: Old icons have trouble with bright UI, new might work?


Here is the zip with the icons - I hope they can be used : ICONS-V2.zip
Now that we clarified that means "standing indefinitely", I suggest changing the "moon-zzz" symbol with a "stop-hand" symbol (assuming adopting these proposals, I could try to do it if @Frostion tells exactly what are the settings he used for drawing those pictures; otherwise he would need to do it, in case it is wanted, to keep all images coherent).
Example (free for personal use only):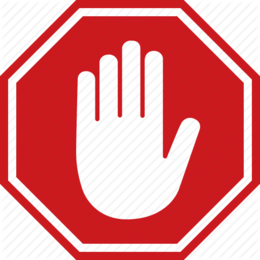 https://flyclipart.com/download-stop-hand-sign-clipart-signage-clip-art-and-sign-clipart-502467
posted in Feature Requests & Ideas