RE: Crazy Europe: House of Habsburg
@crazyg A thing I noticed is Corsica should be "Venetian" or Genoa should be neutral.
I'm thinking, for this timeline, in a 1v1, both Venice and Genoa should be allied with the Habsburg.
Still, I suggest having them as different players: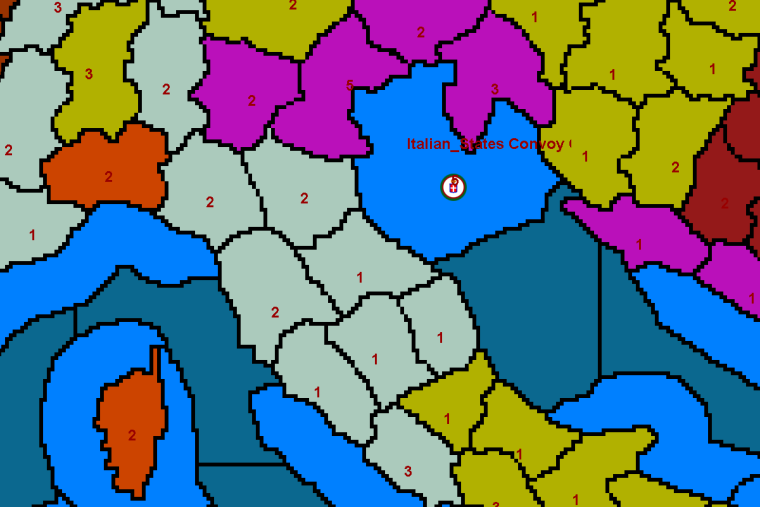 Genoa may even be just part of the Habsburg, really. It was a war-traded territory between the French and the Spanish.
I would say that "Italy 08" would be worth a 4 PUs.
posted in Maps & Mods