RE: Total World War: December 1941 (BETA) 2.8.0.5
Hi,
sorry, but I dont understand this new sub techniques. I took a look in the XML-File, where I still found the old property "isDestroyer".

But as you wrote, that property should be deleted.
I also found in the research window (where you select which technique should be researched) the item "Improved Destroyers".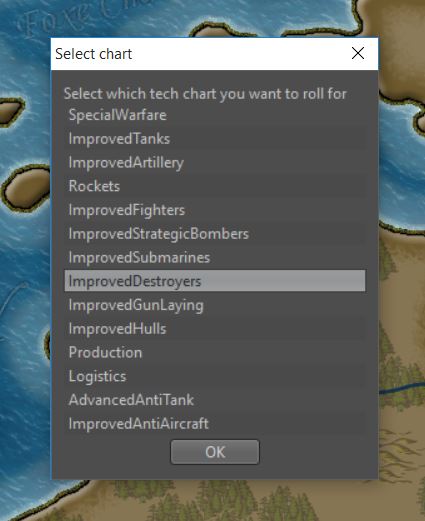 This should be useless and not longer be shown.
Or are these items are not updated?
And when I open the help file, I see "Version 2.7" and two extra pages regarding Version 2.8. Not one single word about Version 3.0
Best
LovePlayingAAA
posted in Maps & Mods