Labyrinth - Official Thread

*** A TripleA Solo Adventure ***
 
 
Featuring 8 character classes!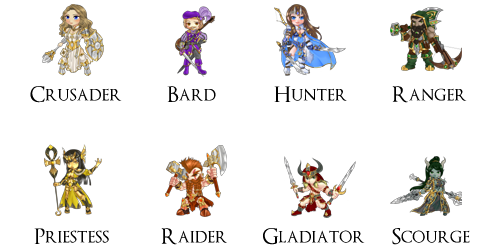 Also featuring:
A d8 combat system.
Complete randomization of "Encounters" at each territory! Never play the same game twice...
Over 30 unique monsters
Retainers for hire
A 3 tier Level System for characters and retainers
A 3 tier shop system offering different items, such as potions, spells, and runes
Unique Exploration "Events" that may yield treasure (randomized like the Encounters above)!
 
No doubt there may be some more stuff I am forgetting at the moment, but I wanted to get a thread going since I am getting close to completion.
 
I don't know if there is any interest in playing a solo map but I thought the idea was intriguing. I also wanted to push myself on the xml and try to do some things like random encounters and events, just to see if it was not only possible but applicable in the map setting.
 
Stay tuned for more to come!
posted in Maps & Mods