Donation Drive For 2019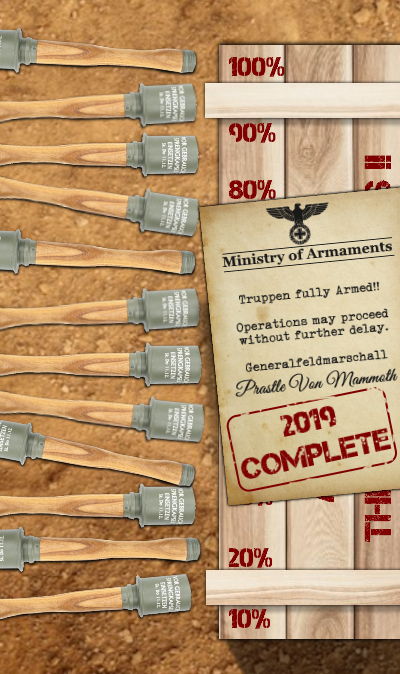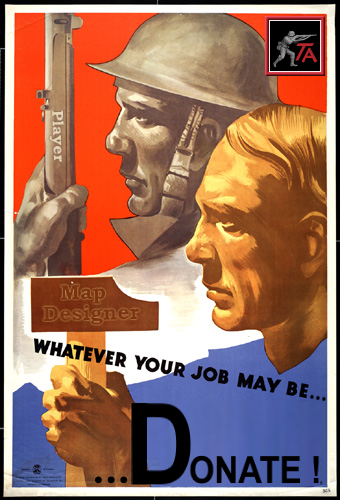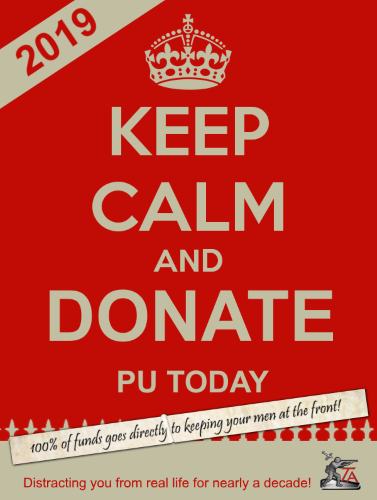 TripleA is a FREE! gaming site that survives by the help of our members donations. All work is done by volunteers. Thanks to all for your hard work! The yearly cost of the club is approximately $800.00 . The funds are used to pay for the servers etc. All donations will be recorded here like Bung did in the past. Thanks to all!
All prices are in US dollars. Thus with 100 member donations of $8.00 per year we should be pretty close to our goal of $800.00. Pay Pal fees etc.
Lets try and keep it as cheap as possible for all! To continue enjoying this great game!
Lets start early!
I have added 100 USA dollars myself gents for the extra testing servers and Papertrail App. Lets start now for the future please. It appears the hosting problem will not be solved soon. So atm 2018 is paid for and some of 2019. If we start now we can all continue to enjoy what we all enjoy cheaply. Five bucks a year a member would put us way past budget. Please donate gents. GLHF!
NB - After an interesting discovery from a recent donation we shall increase all minimum donations to $5.00 USA.
Curent donators for 2019 are:
@prastle
@wc_sumpton
@SolidTD
@tkershner
@ maphoenix1
@ Joseph
@scousemart
@straha
@bayder
@vicvictory x2
@donpaulo
@Blasherke
@ Domenico
@pannpall
@ Owen
@SouthsideHuskie
@ingcameroni
@jonpfl x3
@General_Zod
@Icelander
@Wasp
@RogerCooper
@beelee
@ Max
@loki17
@AARommel
@ Luis
@wc_sumpton
@CaptCook
@Black_Elk
@Roybot
@valter
@slupa
@CharlestheScot
posted in Donation Drive 2020